Marie-France Labrosse
Ceramist
We asked ceramic artist Marie-France Labrosse to design two cups for Pigeon as part of our Pigeon Factory product line. The result: a line of original candles, which, once burned, turn into everyday works of art. We're awed by her beautiful, elegant creations!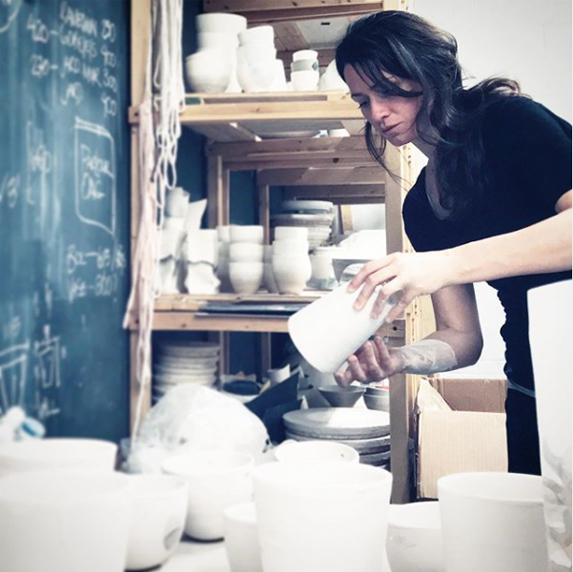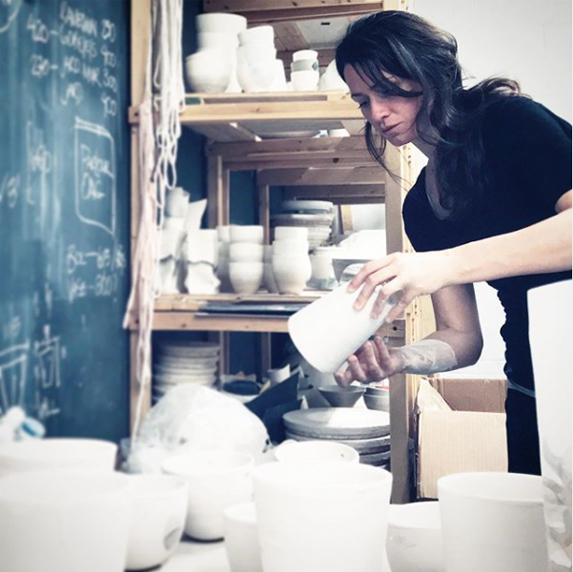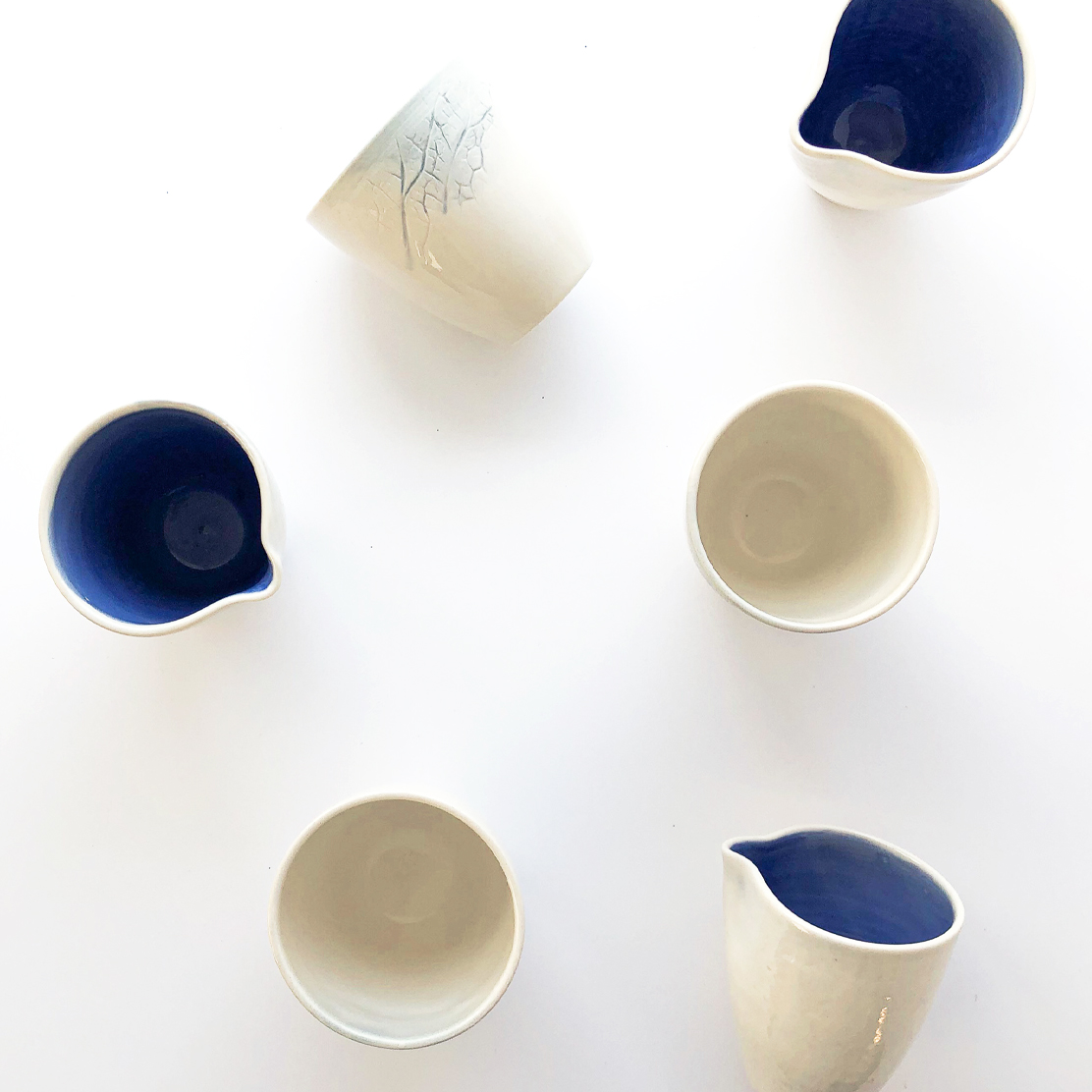 Marie-France has always been inspired by nature and the balance found between opposites, which she attempts to reproduce in her work by combining skill and simplicity, colour and subtlety, stability and movement. She enjoys turning a solid, dependable, everyday object into something elegant and refined. Her work is characterized by the delicate, organic forms that she turns and shapes. Working with porcelain gives her the opportunity to experiment with different textures. The soft, muted, shifting colours create visual impact while also reminding us of the fragile nature of our planet.